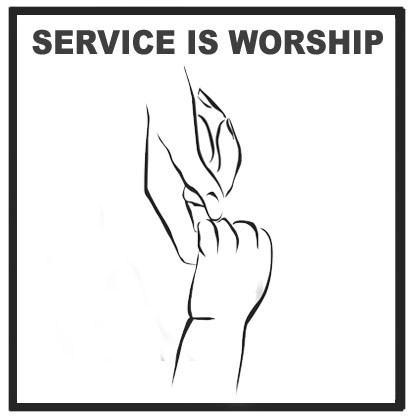 History of ANSAR HOSPITAL
Since 1994,
ANSAR HOSPITAL

has made quality healthcare more convenient for communities throughout Thrissur and central Kerala. Today, we continue to take pride in our

commitment to you

- bringing the latest medical advances closer to home.

We are a

250-beded community-owned hospital

offering a wide range of both inpatient and outpatient care. Look around to find out more about taking care of yourself and your family - and how

we can help

We always put

our Patients

First. We understand that patients require appropriate specialized care and support during their time of treatment and we want to ensure that their

road to recovery

is as smooth as possible
We have a comprehensive range of services available to meet the growing
needs of our patients.

We pride ourselves on tertiary patient care, and are well known in various clinical disciplines including

Gynecology and Obstetrics, Pediatrics, Cardiology, ENT, Gastroenterology, General Medicine, General Surgery, Nephrology, Neurology, Orthopedics, Psychiatry, and Urology.
Today,
ANSAR HOSPITAL

is a reputed health care centre encompassing 250 beds with Hi-tech facilities. It ranks among the largest hospitals in Kerala and is widely recognized for the excellence in health consultants. Its full complement of medical staff members represents a wide range of specialists, with many consultants being leaders in their fields.

Sacred heart focus on the integration of all elements of overall healthcare service delivery in a purpose built facility offers doctors, nurses and other healthcare professionals a unique opportunity to deliver single site, world-class care to their patients, supported by the latest in relevant medical technology.

Ansar has designed to provide state-of-the-art inpatient medical care with maximum efficiency in a patient-and-visitor-friendly environment. We have the vision to consistently offer our patients the very best in care